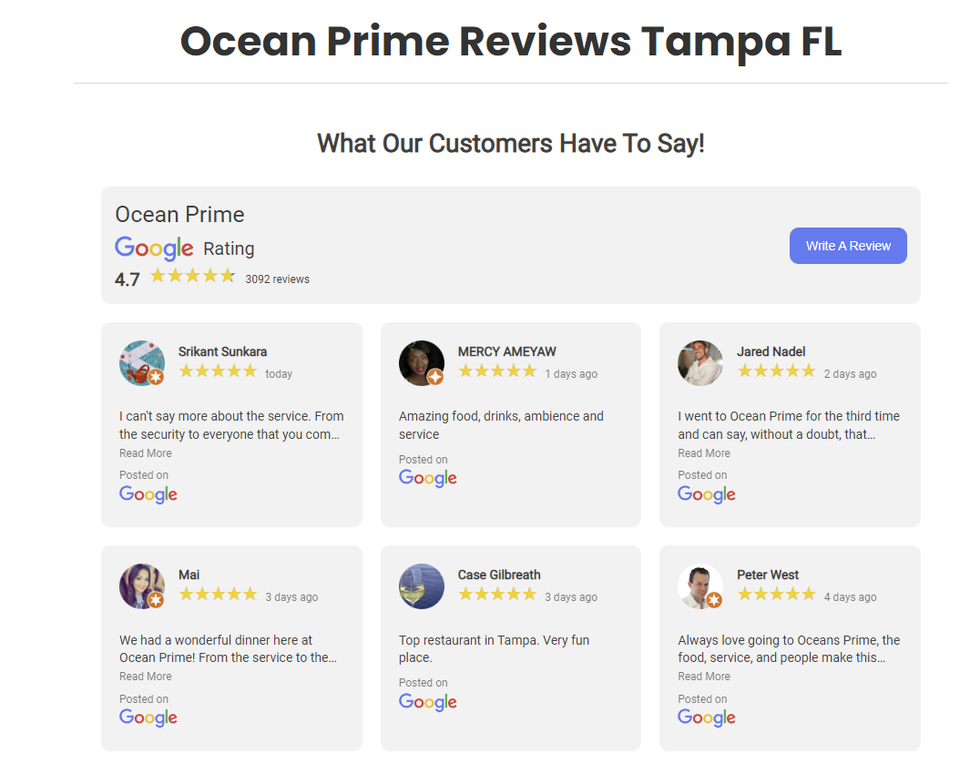 How does the Positive Review App Work?
Your customers just use a QR code or go to the review landing page on-line.
✔
The Positive Review App takes care of the rest.
Your customer leaves a review.

The positive reviews show up on Google.

The negative reviews are redirected back to you, allowing your customer to vent, and providing you the opportunity to respond and/or take action.
✔
Get hundreds of positive reviews
With the Positive Review App, you now have the system in place to allow you to collect.